We are Multi-disciplinary organization providing Software Solutions and Consulting services in the diversified Engineering & Technical,  Information Technology, Geography & Environment, Surveying, Consulting & Training and Location Based Services.
We realize the need to constantly transform offerings, operations and relationships in the face of competitive opportunities in todays highly competitive and customer driven market places. We have always remained in the Technological Development and updated the knowledge and infrastructure to meet every challenge of the advancements.
---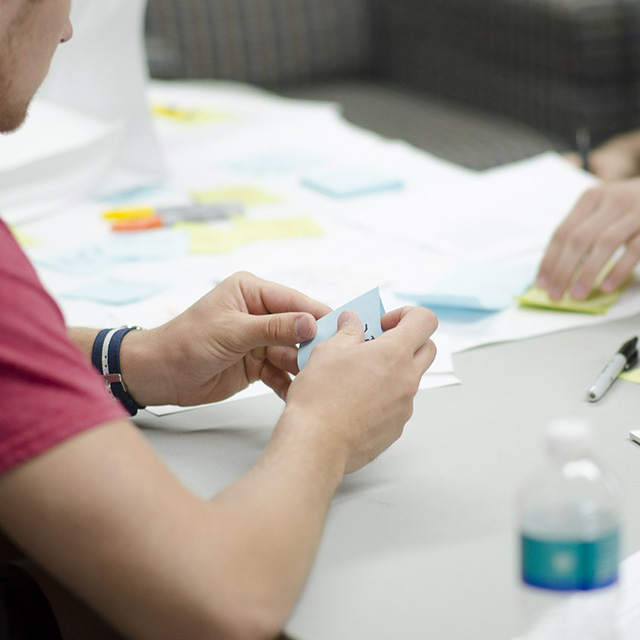 Your One Stop Business & Technical Partner
Pam delivers technology driven, complex, high quality, robust and secured products and services through customized user friendly interfaces to individuals and businesses around the world.
We have proven & strong track record of successfully implemented 500+ domestic & international projects at grass root level. Our distributed large & existing infrastructure, team of experienced and dedicated professionals is our strength to provide unique, cost effective, robust, rapid and accurate solutions around the world.
Our Vision
To make "Quality Product" word a corporate label and to be a quality organization through corporate culture, quality standard and everyday actions.
To transform processes through effective management, strong management ethics & corporate culture & make them visible, controllable, and provably compliant to promise service levels.
To constantly transform offerings, operations, and relationships in the face of competitive opportunities in todays highly competitive and customer driven marketplaces.
Our Mission
Emerged from an IT service provider to a multi-disciplinary & multi-national organization, we target to cater Global market through fusion of our management & technical capabilities.
The passion & thrust within us to be a market leader has lead us to design and develop some of the finest indigenous product range, solutions & services.
We aim to put the organization strategically on the world map through our distinguish identity & brand image.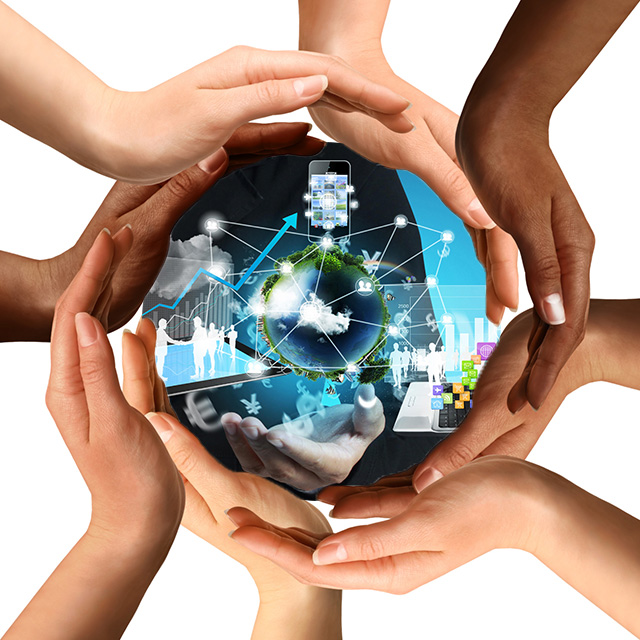 ---
What we do for our customers ?
Business Domains
Business plan preparation including Technology, Products, Resource (HR & Infrastructure), Finance and Marketing.
Organization framework, policies and processes documentation & implementation.
Provide end-to-end consultancy related to ISO / CMM accreditation.
Business collaborations, tie-ups, MOUs, contract agreements and legal documentation.
Technical projects conceptualization, proposals writing, project estimation.
Preparation of Tender documents till submission.
Project execution strategy, planning, monitoring vis-à-vis estimation & proposals.
HR management, built up team work & team spirit to achieve targets.
Stepping up Innovatively... Always