Services Geo-spatial Solutions
We are one of the pioneer organizations to provide Geo-spatial solutions across the country since 90s. The organization has been accredited by Indian Space Research Organization (ISRO) for developing Geo-spatial solutions covering various aspects of the technology viz. Remote Sensing, Geographical Information Systems (GIS), Global Positioning Systems (GPS) & Ground Surveys.
We have penetrated the technology in the Government, Corporate, Education and provided Macro – to – Micro level solutions. In line to our vast experience in developing Geo-spatial solutions and execution of 400+ projects, we have evolved the Le Repere suite of products and established the same as successful brand in the market.
---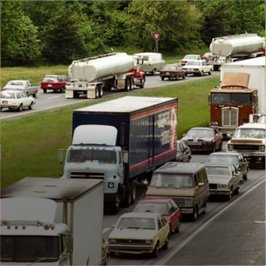 Why PAM Technologies
20+ years presence in Geo-spatial industry
50+ man-years experience of core team
100% in-house solution development
100% in-house infrastructure setup
Cost effective - High quality services
Deliver complex products
Robust & secured solutions
Customer focused dedicated team
About Geo-spatial Solutions
Our wide range of solutions includes;
Geographical Information Systems (GIS)
Remote Sensing Applications
GPS / DGPS Surveys
Municipal GIS
Parcel Mapping Projects
Land Information Systems (LIS)
Irrigation Information Systems (IIS)
Coastal Landuse / Wedland Mapping
Photogrammetry Applications
Environment Impact Assessment (EIA)
Which technologies we use?
Software Platforms, DEs, Plug-in
Microsoft (.NET, VB, C++, C#)
Java, J2EE, J2ME
Open Source (PHP, Joomla, Drupal)
VB, Java Scripts
JSON, jquery
Mono .NET
XML
Asterisk Telephony
AJAX
Google API
Mapping Objects
Google KML
Operating Systems
Windows (Server, 7, 8, 10)
Linux (Redhat, SUSE)
iOS
Android
Browser Compatibility
Microsoft Edge, IE
Mozilla Firefox
Google Chrome
Opera