Product Le Repère
Le Repère is a Location Based Services (LBS) product indigenously evolved and developed through fusion of Global Positioning System (GPS), Global System for Mobile Communications (GSM), General Packet Radio Services (GPRS), Web Technology, Information & Communications Technology (ICT), Geo-spatial Technology & Mobile Technology.
Le Repère is developed following ISO 9001:2000 (Quality Management System – QMS) and ISO 27001:2005 (Information Security Management System – ISMS) processes to ensure that the committed quality & information security standards are met with.
We, at Le Repère believe in dedicatedly helping leading companies create and sustain a competitive advantage, leveraging our expertise and world-class capabilities, ranging from strategic consulting to development of technology enabled business solutions.
Le Repère not only relieves the customers from huge infrastructure cost but ensures reliable services through the Call centre support, E-mail, Internet access, Notification & other value added services as the need may be of the customers.
So, once the tracking units are supplied to the customers with installation and testing in the vehicles, the customer is free from all the hassles of maintaining, recruiting the skilled manpower & other issues.
We say "Simplify Life the Le Repère way!"
---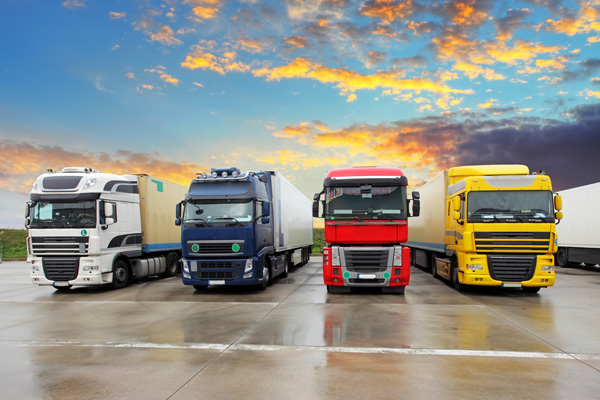 Location Based Services
LOCATION of every static & dynamic resources is of major concern and need of every individual on each step of daily life for taking quick & prompt action.
Le Repère transforms the need of LOCATION information into Location Based Services (LBS) in consumer, business and government applications.
We will be 24×7 cyber companions to provide location-based services with highest degree of integrity & reliability for all your needs
Product Applicability
The product transforms the need of Location information into Location-based services (LBS) in consumer, business and government applications. Some of the highlights of the product applicability are;
Tracking & monitoring of Assets
Real-time event / profile based alerts
Event search / broadcast services
Traffic coordination and management
Location aware advertising and general content delivery
Integrated tourist services
Safety related services
Location based games and entertainment
Data analysis / modeling solutions and services
Route finding applications
Online ordering & delivery services
With this multifaceted, niche service we will be truly partnering with your esteem organization.
Main Features
Tracking & monitoring
Event alerts
Scheduling
Security
Route, facility, POI search
Event & product search
Optimize resources
Accurate response
Cost reduction
Asset management
Crisis management
Theft prevention
Area & route geo-fencing
Fuel data log
SOS response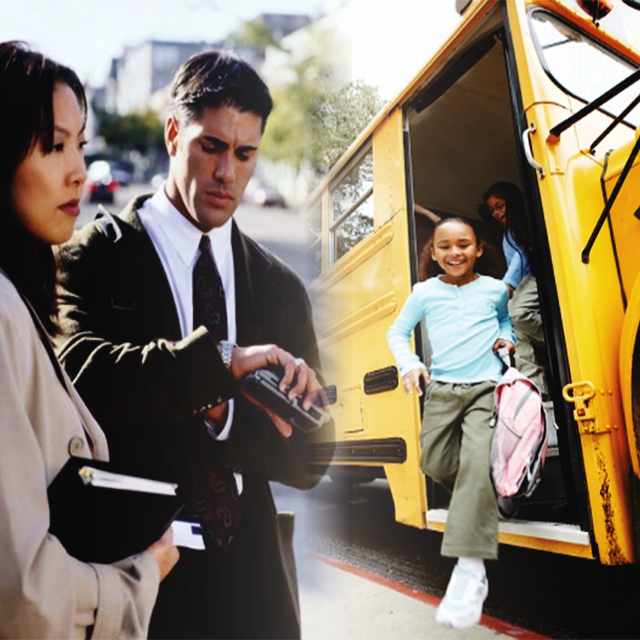 ---
What we do for our customers?
Fleet Solution
Vehicles Tracking across Country
Over speed alerts
Unusual stops & halts reporting
Fuel filling / leakage reporting
AC On/Off reporting
Open/Close reporting
Temperature reporting
Driving behavior analysis
Emergency assistance
Business Solution
Field staff movement monitoring
Business vehicle monitoring
Trip schedule & preview
Point-to-Point visit reporting
Over speed alerts
Automatic daily pick up SMS
Time & route violation reporting
Contract vehicles bill settlement
Emergency assistance
Staffing Solution
Staff bus day & night monitoring
Trip schedule & preview
Point-to-Point visit reporting
Time & route violation reporting
Over speed alerts
Automatic daily pick up SMS
Trip performance analysis
Sch. v/s. performance reporting
Emergency assistance
School Bus Solution
School bus monitoring
Trip schedule & preview
Point-to-Point visit reporting
Time & route violation reporting
Over speed alerts
Automatic daily pick up SMS
Trip performance analysis
Sch. v/s. performance reporting
Emergency assistance